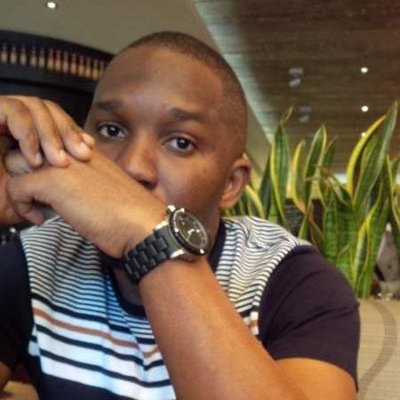 Gary Kelechi Amadi
Presidential Advisory Committee Against Corruption (PACAC)
Research/Program Officer
Nigeria
pacac.ng
Gary Kelechi Amadi, LLM(LJMU), a Research Fellow at the Nigerian Institute of Advanced Legal Studies (NIALS).
I am presently on secondment to the Presidential Advisory Committee Against Corruption (PACAC), in Nigeria, where I work as a Research and Program officer. PACAC is an advisory committee of the government with the mandate to, inter alia – promote the reform agenda of the government on the anti-corruption effort, to advise the present administration in the prosecution of the war against corruption and the implementation of required reforms in Nigeria's criminal justice system.
I am interested in Global finance Law, mostly issues relating to Illicit financial flows, money laundering, terrorism finance and corporate governance.
I look forward to meeting like minds at the 18IACC.